0
CCSL Champ Series Swimmers in 2023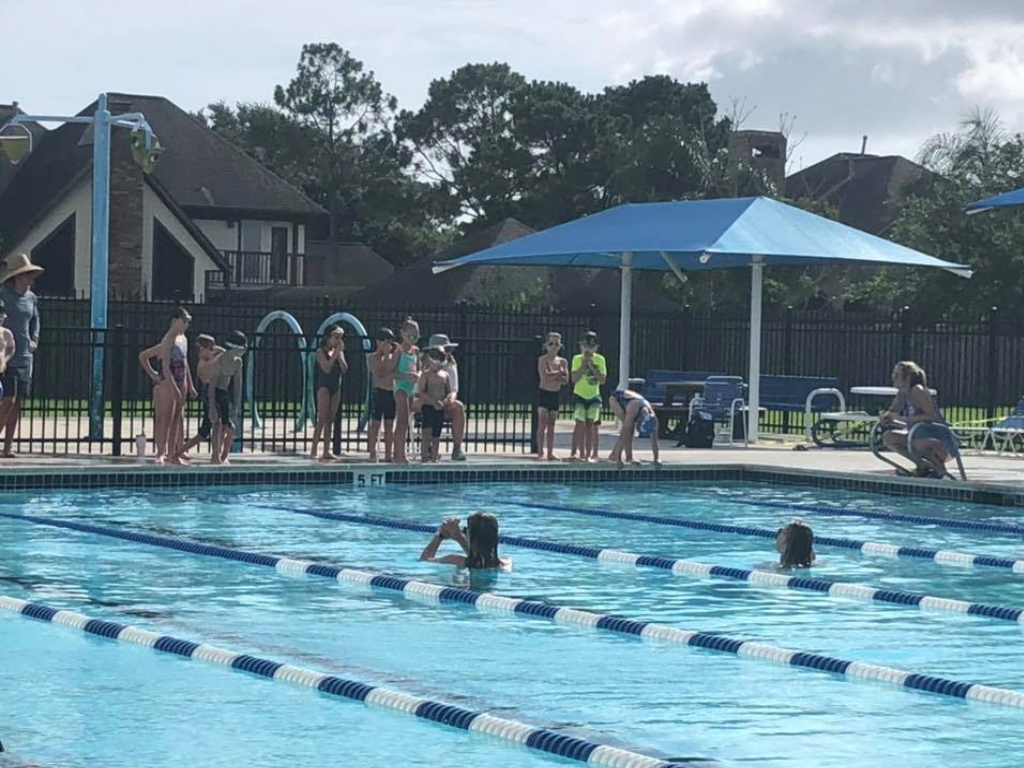 We strive to be a Clear Creek Swim League team that is both competitive and fun.
Our swim season runs each year in May and June. It could be the most exciting six weeks of your summer.
Swimmers from age 6 to age 18 are welcome
Swimmers receive instruction and encouragement from experienced coaches
Swim meets with individual events and exciting relays amongst a great community
Start the summer promoting an active lifestyle
CCSL Summer League teams allow for kids and parents to be involved in a fun, team-oriented sport without consuming the entire summer. Join our team, bring your friends, and enjoy cheering on your kids and their teammates. Summer League swimming is competitive and exciting without the commitment and seriousness of year-round swimming.
Want to Learn More?
Coach Emma, Coach Shae, and Coach Mallory are experienced swimmers and have multiple years experience coaching swimmers of all ages (including multiple years coaching for Harbour Tide). They are supported by a board of involved parents committed to providing the best possible experience for your kids.
Meet the Team
News & Information
Practices & Meets
During the first couple of weeks, while school is on-going, practices are in the afternoons, at the South Shore Harbour community pool. After school is finished, all practices move to mornings. Practices are Tuesday-Friday, starting May 2nd.
Practice schedule for May (Tues-Fri):
High School 3:45-4:45pm
8 & under 4:45-5:30pm
9-14 5:30-6:30pm
Practice schedule for June (Tues-Fri):
High School 7-8am
9-14 8-9am
8 & under 9-9:45am
Meets are Saturday mornings for the five weeks of the season. Home meets are at the Clear Falls High School Natatorium. Away meets (all of which are local) are at locations designated by the other swim teams in our league. Frequently, these are other community pools around where their swim team is based.
Scheduled Meets for 2023:

June 3 (Home) vs Angleton
June 10 (Away) at FAST (Friendswood)
June 17 (Home) vs El Lago
June 24 (Home) vs Nassau Bay
July 1 (Away) at Southbelt
Reserve & Champ Meets
If your swimmer obtains a Reserve or Champ time during one of the season's swim meets, they become eligible for the end-of-the-season Reserve and/or Champ meets.
The Reserve/Champ meet is scheduled and run by the Clear Creek Swim League (CCSL). This year's Reserve meet is scheduled for July 8, 2023, and the Champ meet will begin the following day, on July 9, 2023.